Our company is counted among its clients by providing unmatched quality Surface Grinding Machines to their prestigious customers at industry-leading prices. Our manufacturing unit is equipped with a state-of-the-art infrastructure facility, modern technology, and the latest machinery. We are coming here to fulfill the requirements of our clients by supplying high-performance CNC Surface Grinding Machines and our other products.
We have been a successful worldwide manufacturer and supplier of Hydraulic Surface Grinding machines since the year 2009. Our infrastructural base includes various functional departments such as the manufacturing unit, quality testing division, research & development department, sales & marketing unit, and warehousing & packaging division. All departments are well-equipped with essential facilities and handled by a highly experienced team of professionals.
Products offered by us are manufactured under the leadership of experts to ensure a longer functional life and the best quality. We mainly focus on the development of technical support and quality products for the international and Indian markets. We are working with trained employees who have great working experience in this field. By achieving the success of the company, we have been chosen as a sourcing partner by some of the best machine manufacturing brands in the world. Satisfaction of our customers and commitment to supplying high-quality products are the principles that form the keystone of the Prayosha Enterprise.
Our professionals are highly talented and experienced and are capable of fulfilling various requirements of customers. Their persistent efforts have enabled us to accomplish a top position as a leading manufacturer, supplier, and exporter of Hydraulic Surface Grinding machines. Also, they maintain cordial links with our respected clients, and all our clients are personally invited to offer their drawings and instructions during the manufacturing process of our products. In order to manage maximum client satisfaction, our team works together in close sync with them.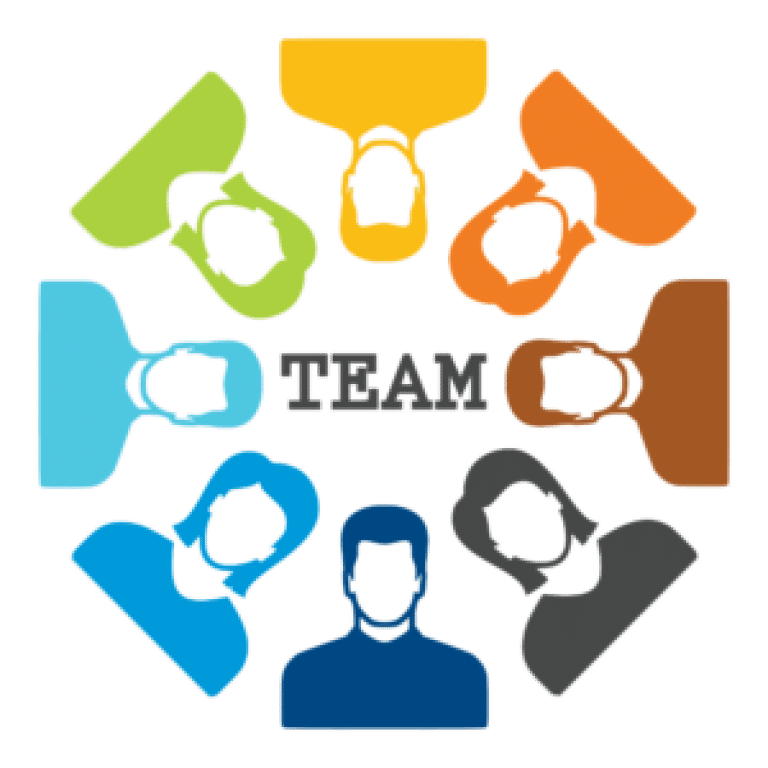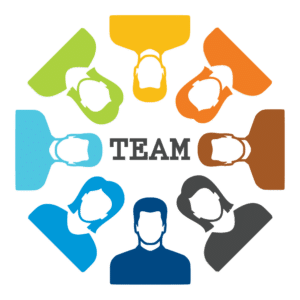 To establish ourselves as a desirable manufacturer and supplier, we are engaged in providing Surface Grinding Machine, Supreme Surface Grinders, and other CNC products. We offer these products to our clients at pocket-friendly prices. Raw materials used in the manufacturing process of these machines are obtained from trustworthy dealers in the industry. In order to ensure faultlessness, our quality controller's team strictly examined the complete range of various parameters. We also try to supply our complete range at our client's destination in a stipulated time frame.